Order Now – Limited Number of Masks Available!
This FDA approved polyester-cotton mask is washable and reusable. The filter may be replaced as needed and is recommended 1 – 2 times per week.
Comfortable adjustable ear loops and aluminum nose plate for a tighter seal. Each mask comes with 4 filters.
A 5-layer activated carbon filter effectively protects PM2.5 haze, dust, ask, smoke, pollen, vehicle exhaust and other fine particles.
To order your mask now, click the secure link below: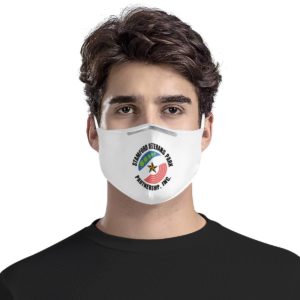 Please note, the use of this mask does not guarantee protection from
contracting COVID-19 or any other virus.